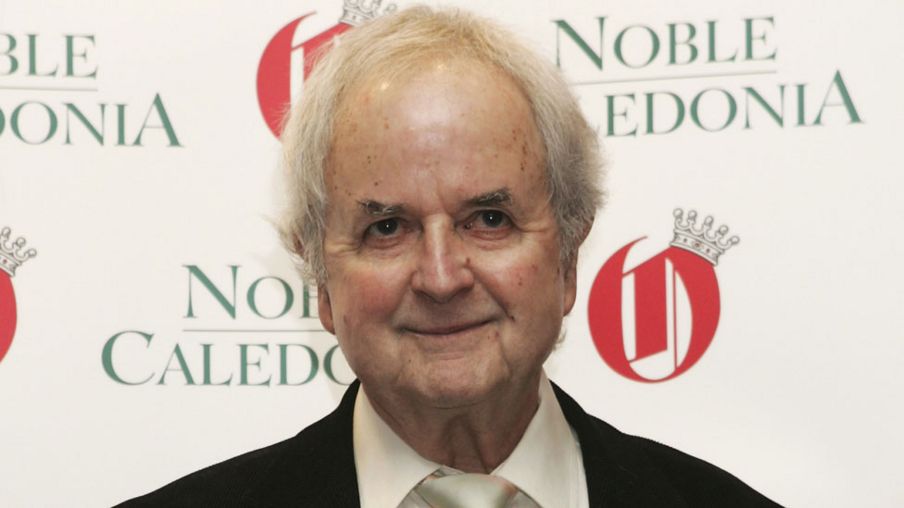 http://www.bbc.co.uk/news/entertainment-arts-42067506
Rodney Bewes has died aged 79, his agent has confirmed.
The actor had a career spanning six decades and is best known for playing Bob Ferris in sitcom The Likely Lads.
His agent issued a statement saying: "It is with great sadness that we confirm that our dear client, the much-loved actor Rodney Bewes, passed away this morning."
The statement paid tribute to the actor, calling him a "true one-off" and a "brilliant storyteller".
"He had a funny anecdote for every occasion. Our thoughts are with his family and friends at this sad time. We will miss him terribly."
It would seem he has not patched up his spat with James Bolam
Sad loss, still enjoy old eps of the Likely Lads.