As a staunch remainer who thinks Brexit is absurd I would love to 'cancel' Brexit. The problem I have is that 14.2 million voted for it! I think they were very wrong and misguided but that's just me. I think they were suckered in by liars. Again, that's just me!
However, their vote must count. The government can't just ignore their vote because it deems it of no worth. The Lib Dems are a party that even proposed a referendum on staying in the EU.
The Lib Dems have a long record of cynically playing the electorate with goodies they never expect to be called upon.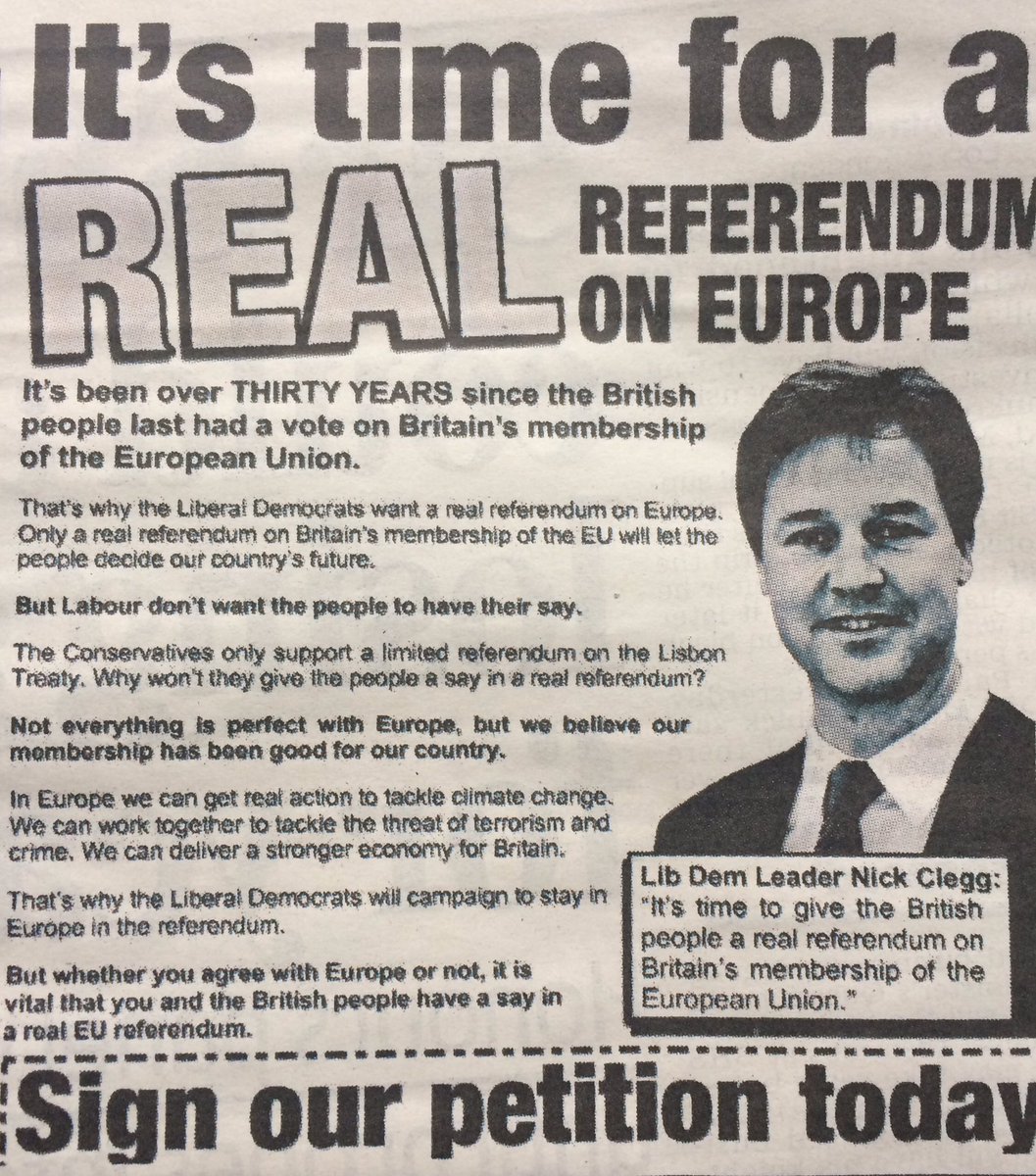 I'm biased as a staunch Labourite but I find the Lib Dems culturally disrespectful of voters and democracy.